Introducing Lifestyle Wear created by Al van der Beek.
A casual line of apparel designed to be worn, not become a collector's item.
"Wow! Clothes that actually make me look cool!" - Paul Anderson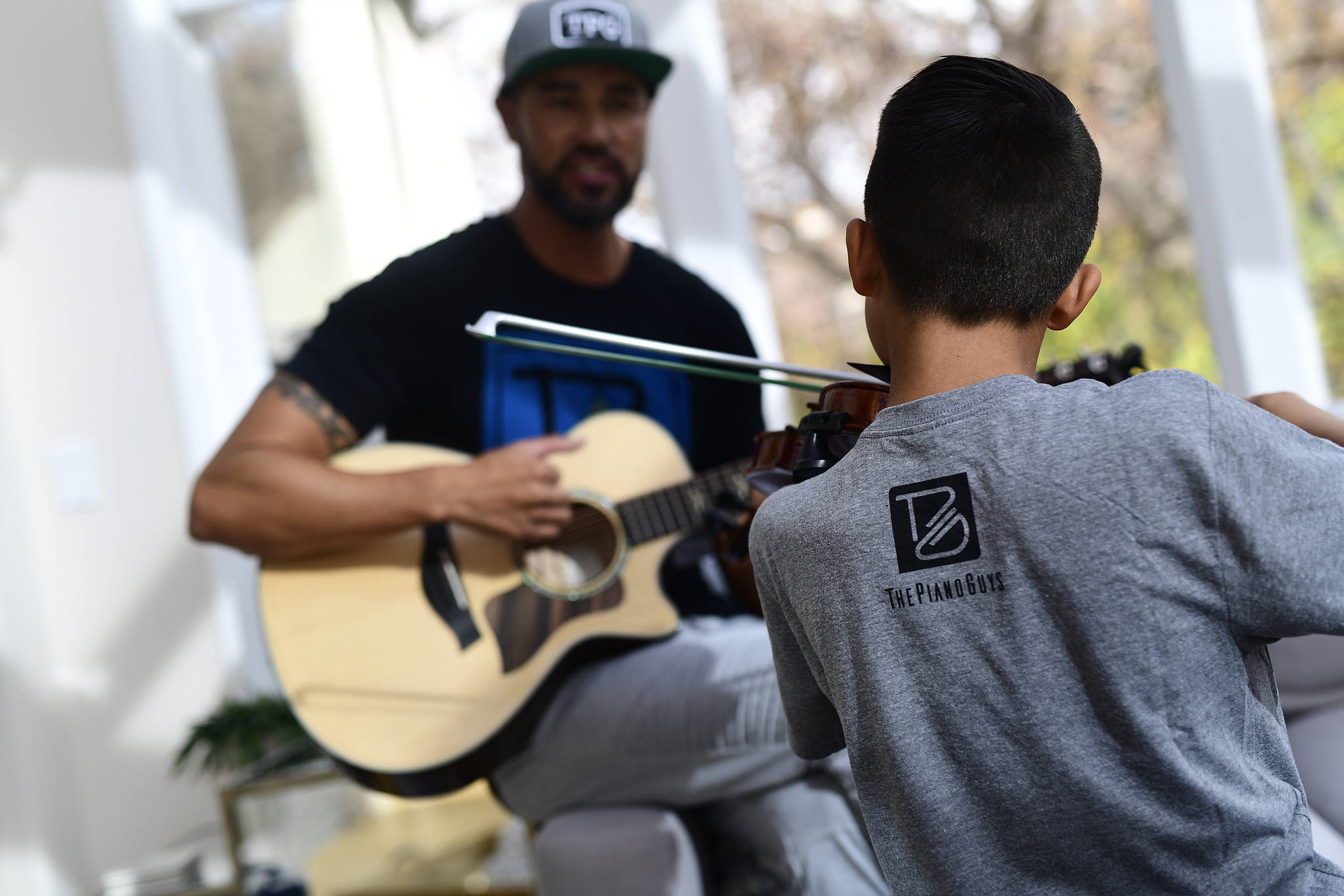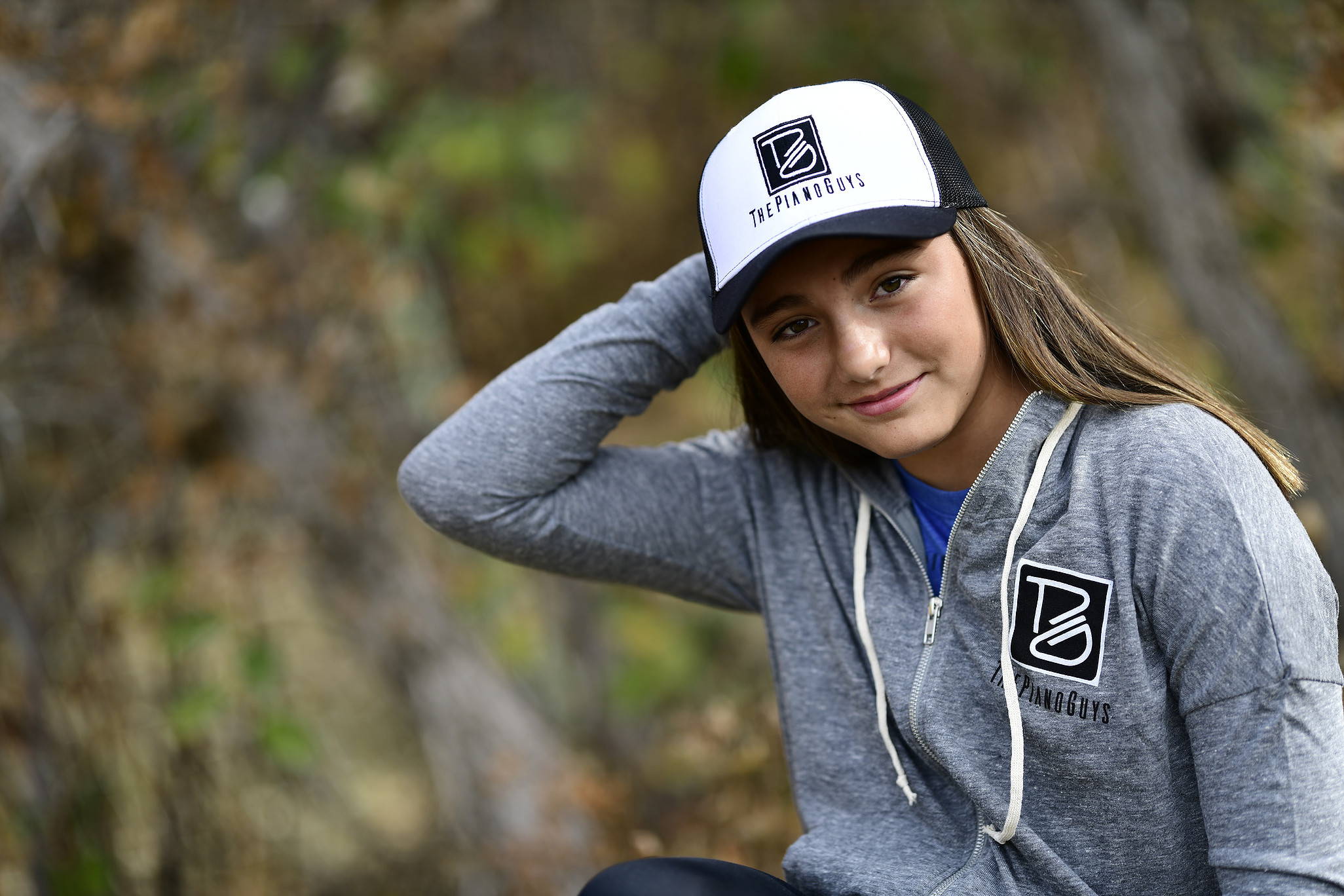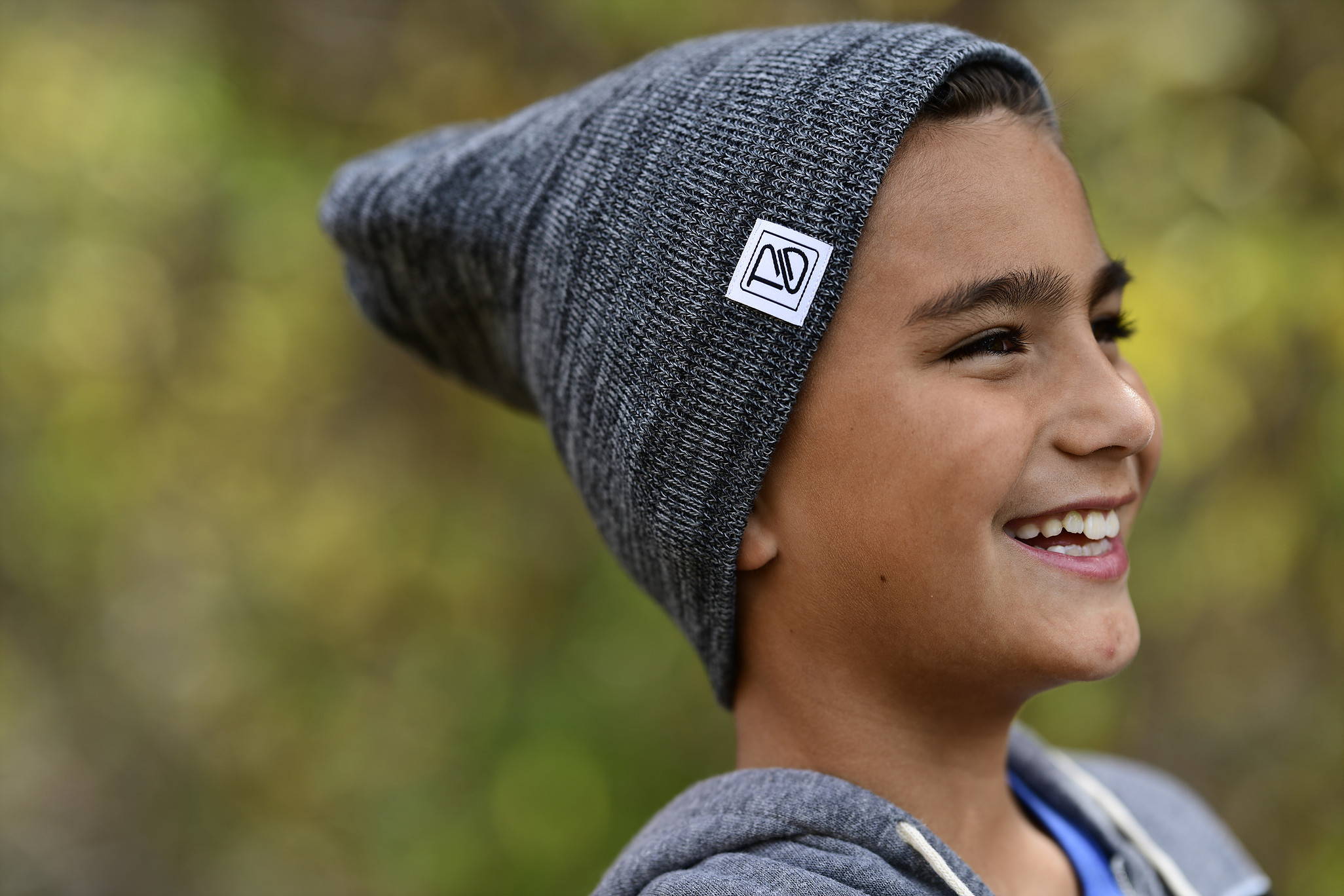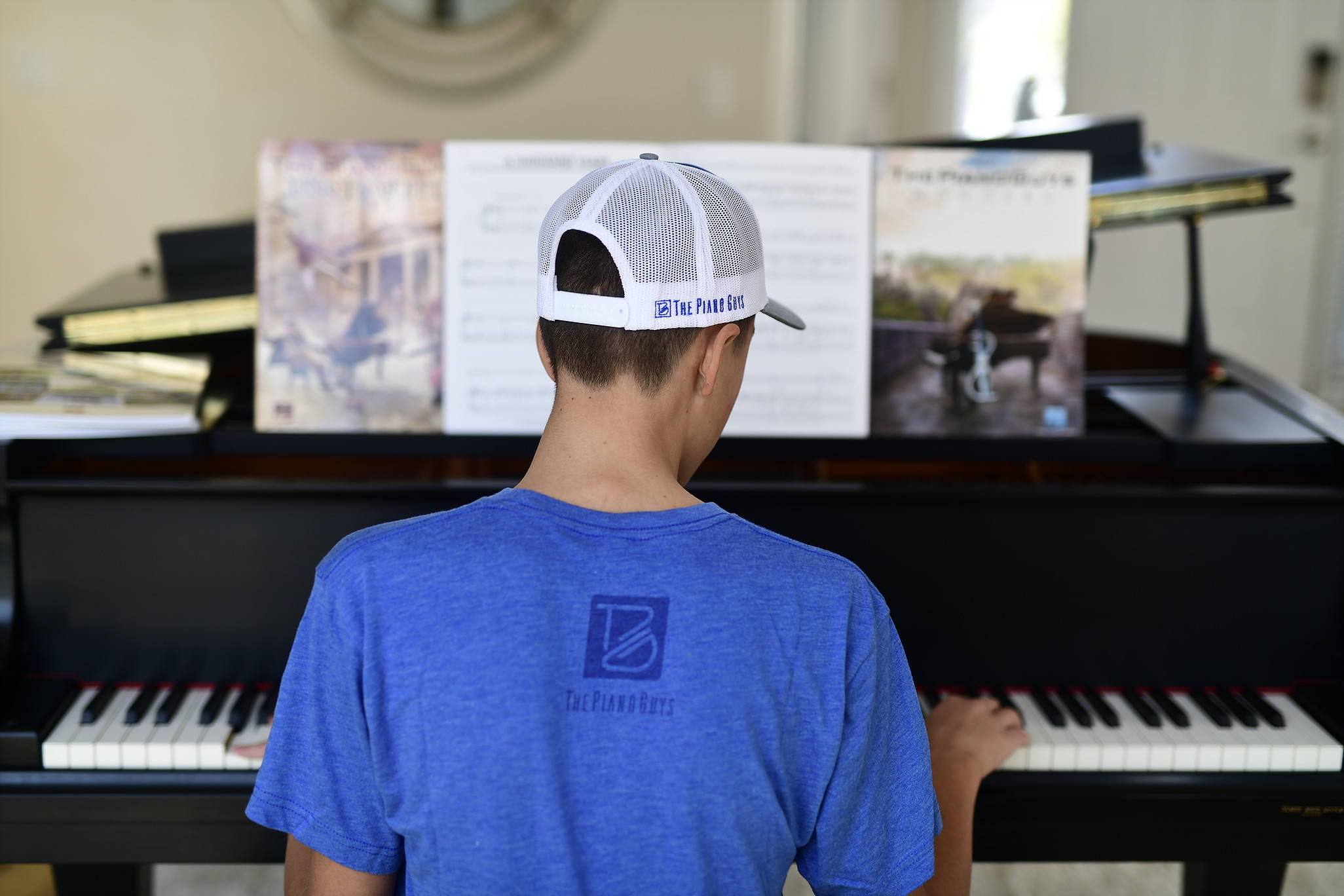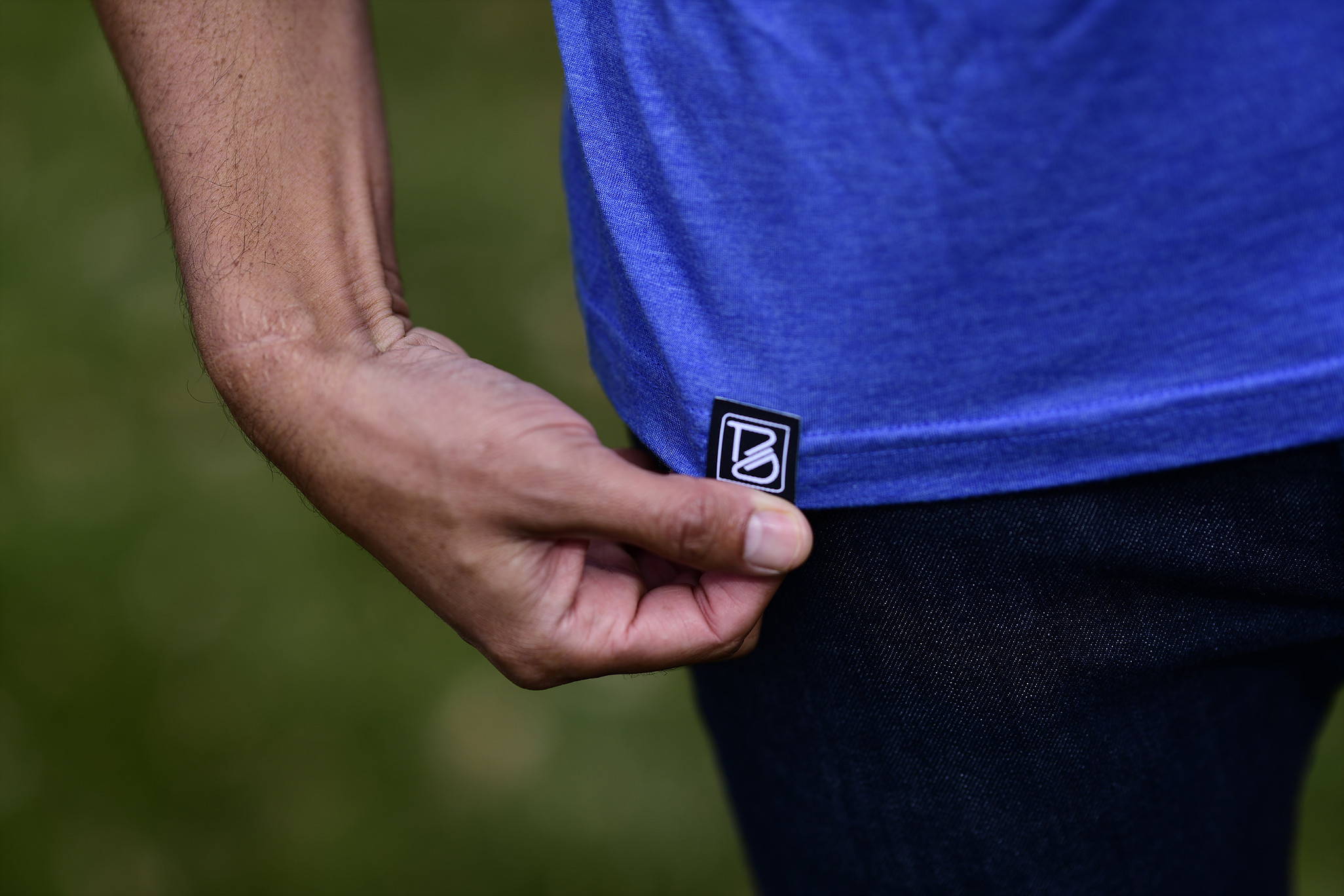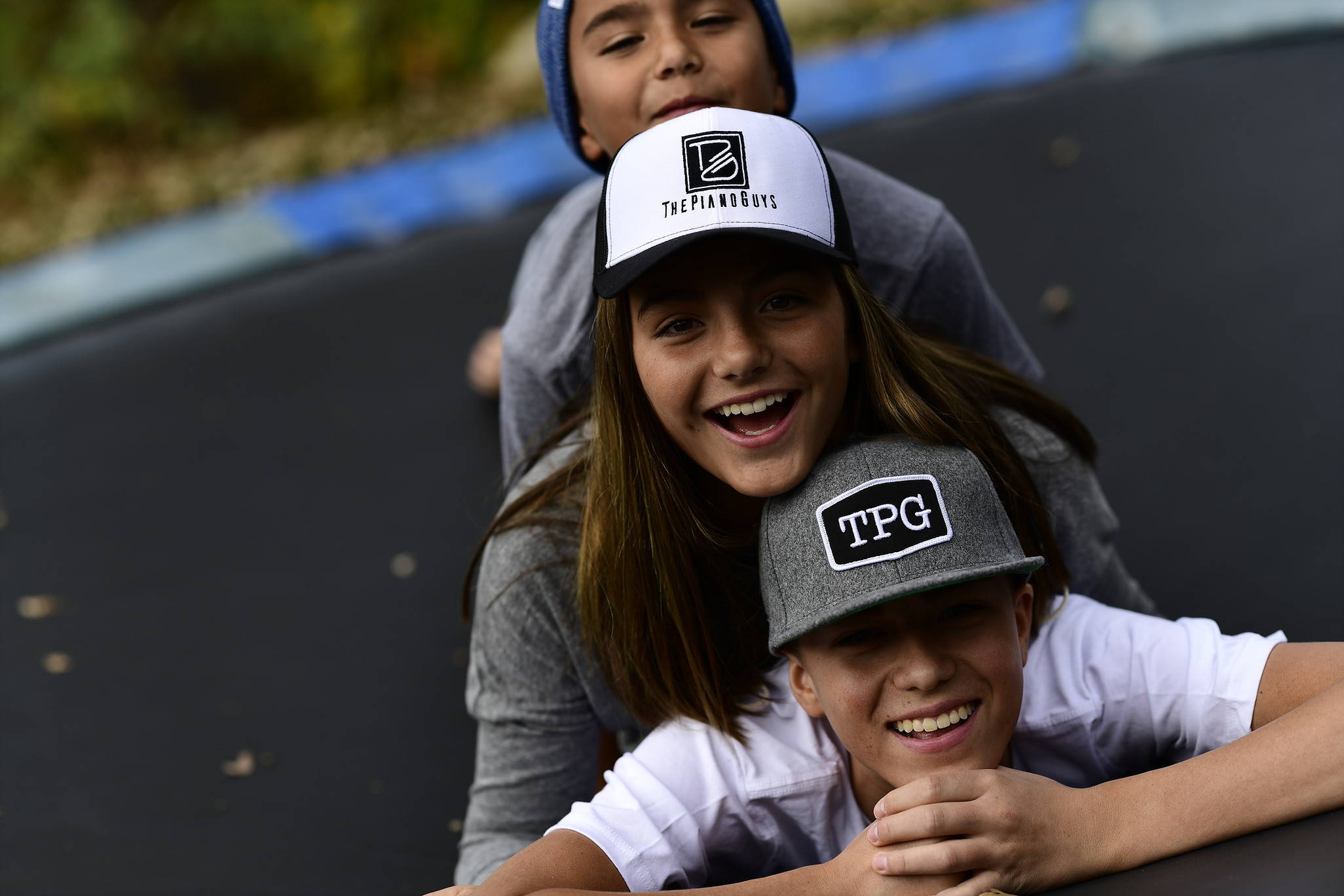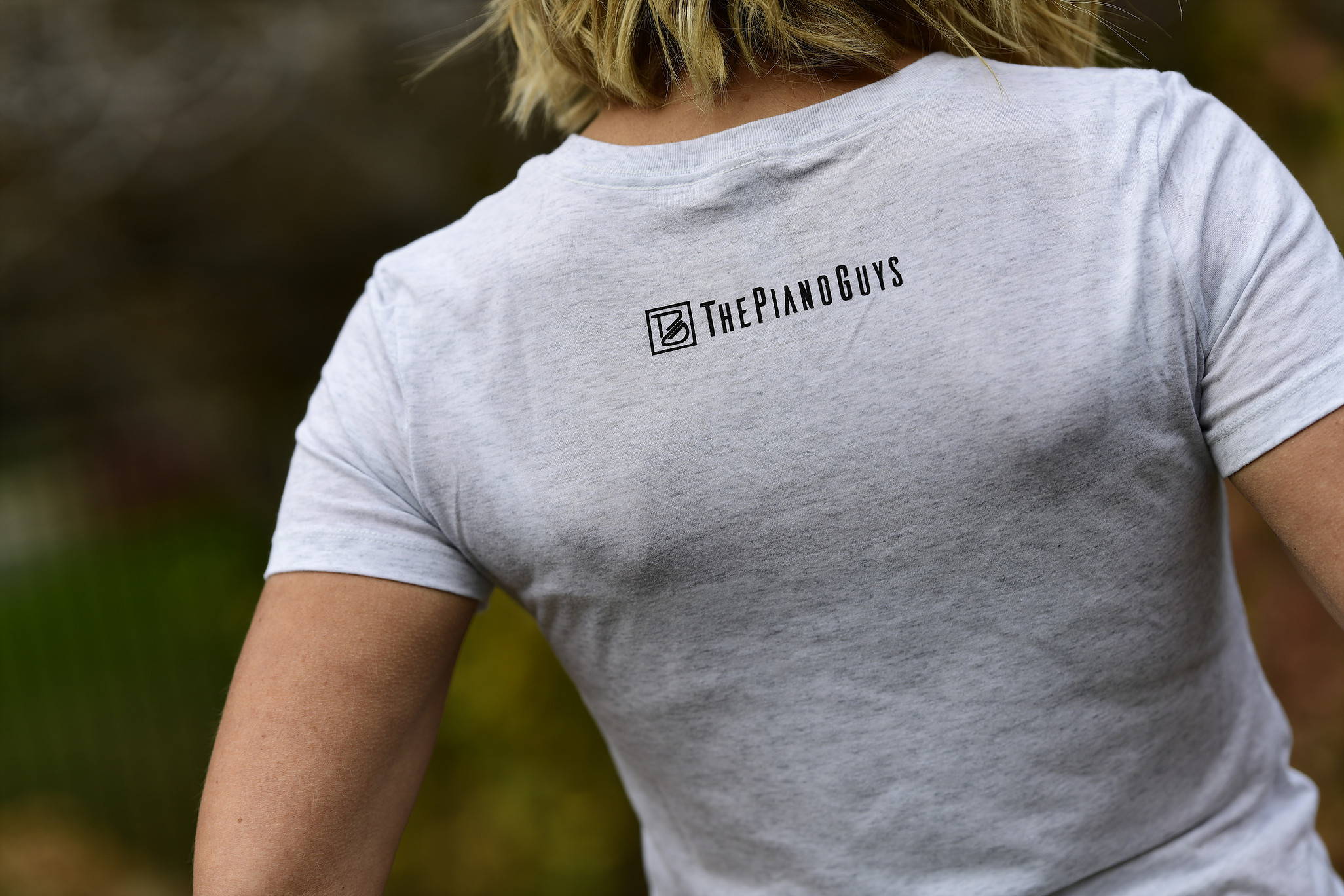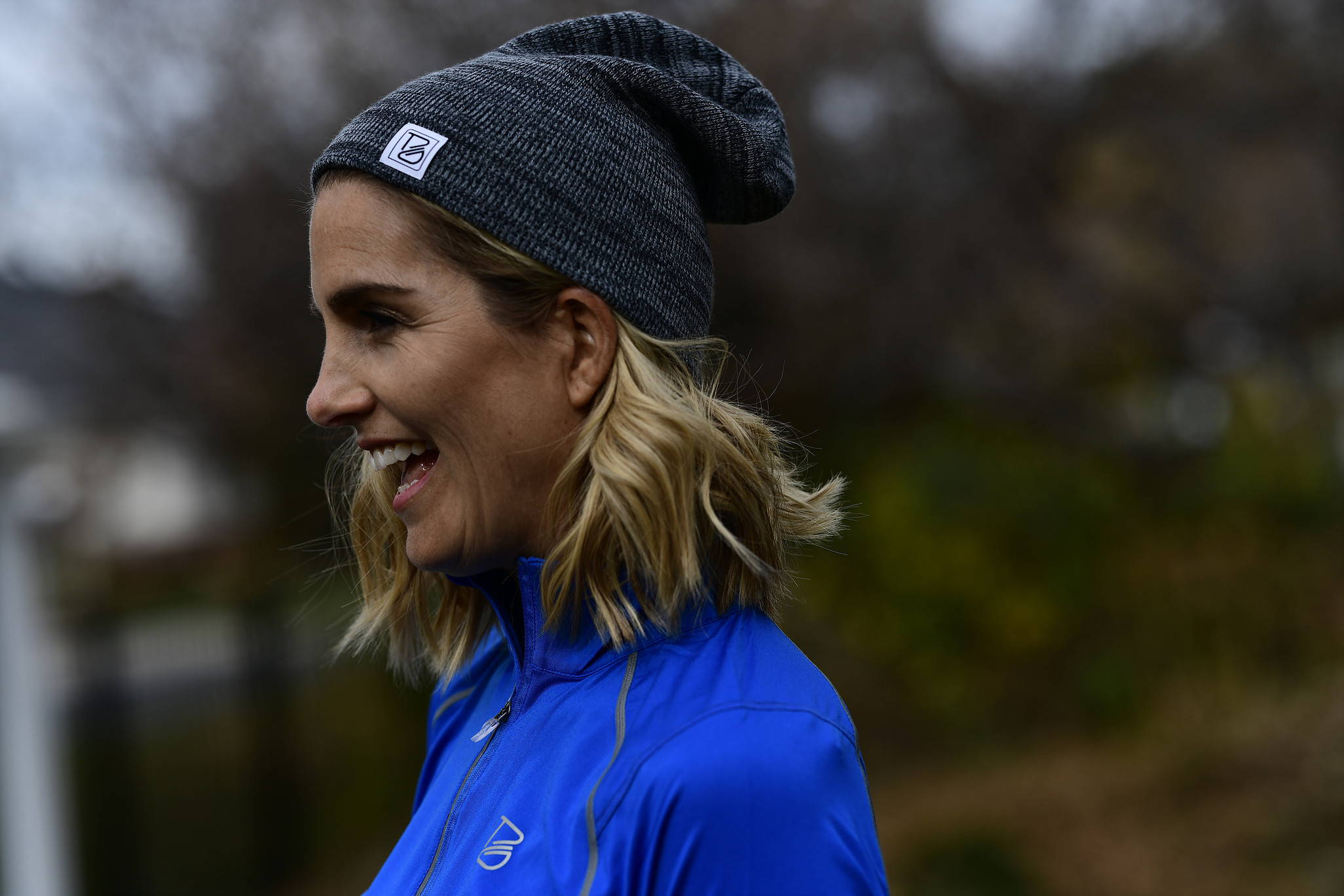 WHAT IS THE
TPG LIFESTYLE?
Our mission is to motivate individuals towardss self-belief, and going after one's passion.
Having courage to make your dreams into reality.
The power lies within each one of us, and there are no restrictions on the life one can create.
The TPG Lifestyle lies in the dreams and in the imaginations of each of us.