Why change over to the NEW Living Room?

New Living Room Features:
  - All your TPG bonuses and exclusive benefits in ONE place under ONE login
  - Membership in a new Private Facebook Group for Living Room Members Only
  - BONUS: FREE VIP Soundcheck Pass* ($75 Value - Annual Membership Only)
*Create a Living Room account on thepianoguys.com if you don't have one already.
Private Facebook Community
FREE VIP Soundcheck Pass
(Annual Memberships Only)
20% Off Savings Year-Round
More Simplicity. More Connectivity. More Tomfoolery!
The Living Room is all about connecting with you.

We love connecting with you in person - and the more, the better! As part of this Living Room remodel, Annual Members will receive an exclusive code that allows them to select a VIP Soundcheck Pass to a concert for FREE. And there's no expiration. Use it wherever you like, whenever you like. We'll see YOU in Soundcheck!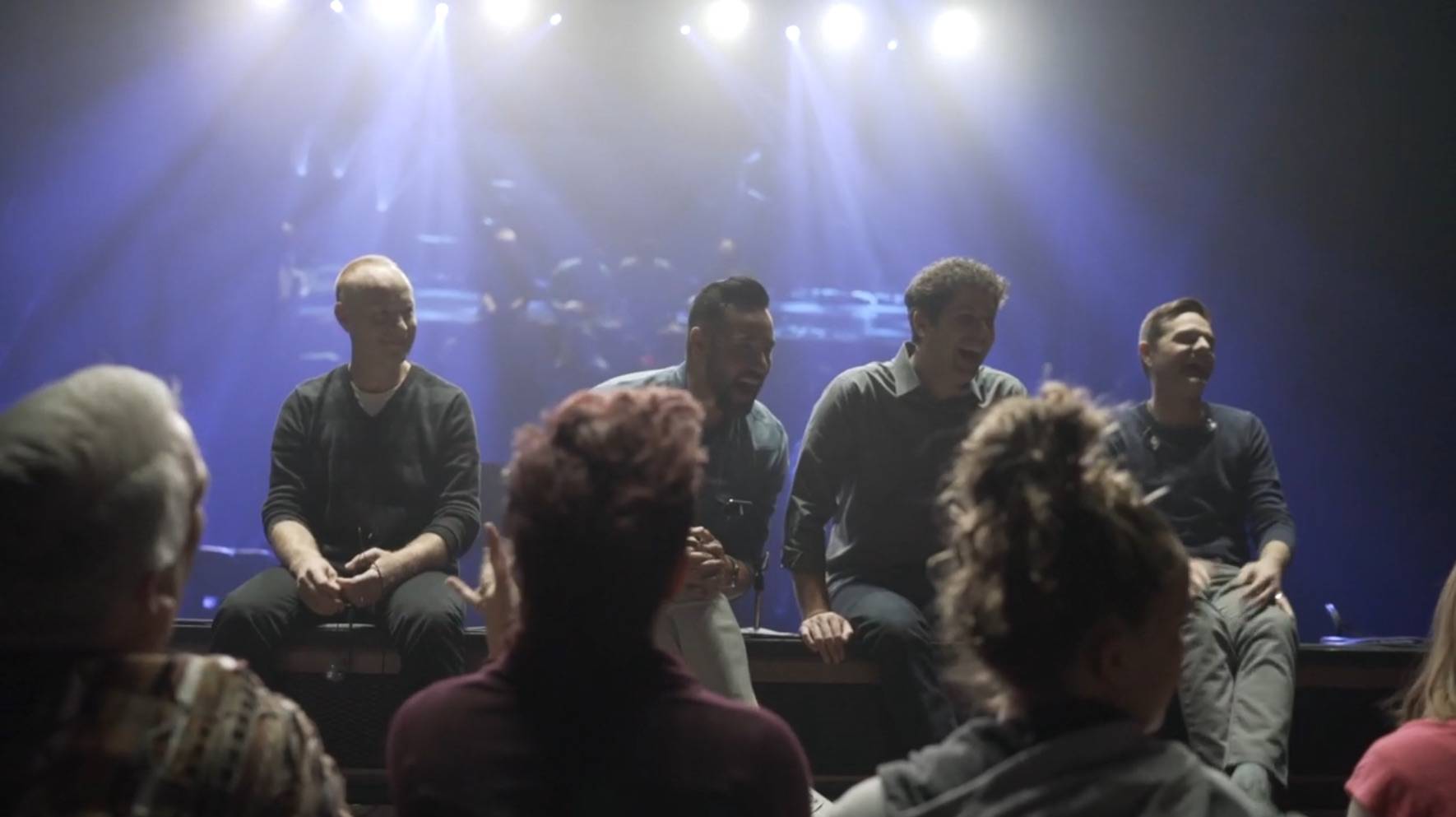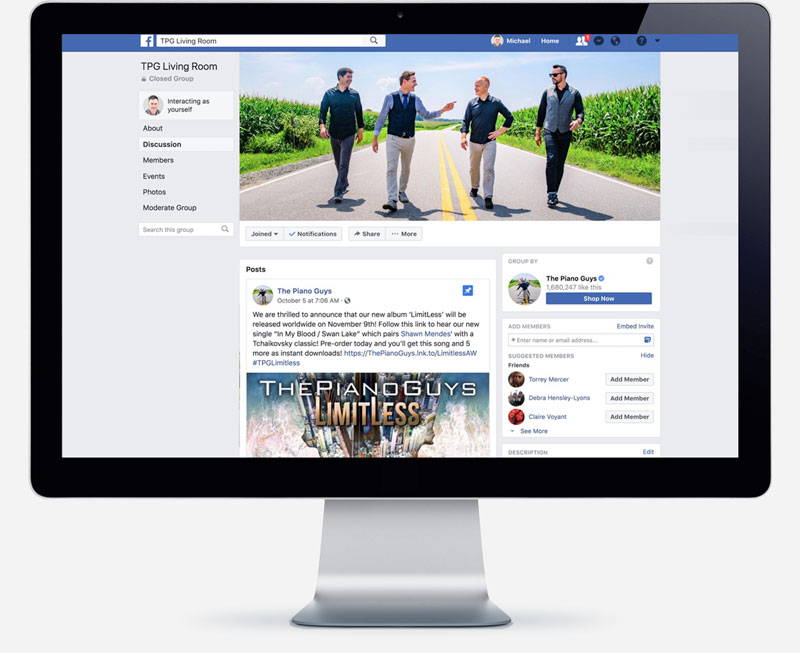 Finally! A place to actually interact!
When we built the Living Room, we meant for it to be a place of interaction with you. The old system just wasn't conducive to doing this in an effective way. That's why we've ADDED this new feature: A private Facebook Group for Living Room Members only! We want a place where each of the four of us as individuals can interact with each of you on a more personal level. This Facebook group will offer us the ability to live chat, throw out opinion polls, respond to your comments, and so much more.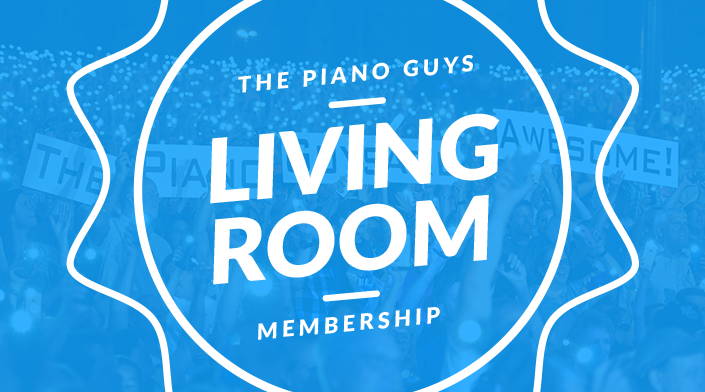 What's the cost of moving over to the New Living Room?
There are NO ADDITIONAL costs for existing Living Room Members. You get to kick your feet up on the new furniture for nothing more than what you're already paying.
In order to do this right and include a Free Soundcheck Pass for you, we just need to switch you to an annual membership instead of your current monthly subscription. This is simpler and allows us to continue to offer you more perks down the road. New Living Room members who join going forward will pay up to twice what you're paying. You were here first, supporting us while we set up this place. It's only fitting!
Still need to pay monthly instead? That's alright, just change over your Monthly Membership by clicking the blue button below (free Soundcheck Pass not included).
*Your membership in the new TPG Living Room will replace your previous membership. You will not be double-charged.
"Okay...I'm not in the bat cave, I'm in HEAVEN! Thanks Guys! You never ever fail your fans, and we Love you for it!!"
Diane Wiley
"This was awesome :) Exactly the kind of content I signed up for. Thank you guys!!"
Rayden Vaughan Montes
What will happen to my current Living Room Subscription?

Your current subscription will be converted over to the new Living Room and will end before your next pay period.
Why is the Living Room moving?

We're consolidating the TPG Living Room with the new and improved thepianoguys.com! This will give you one login to everything TPG. For the same annual price as you're already paying, get all the great benefits and more in TPG Living Room.
Does the new Living Room cost more?
Nope! The Living Room is still only $5/month, we're simply offering a few extra features that require us to bill $60 annually. If you'd still prefer to stay at $5/monthly, we have an option for that too.
What are the new features inside the Living Room?
The NEW Living Room has all the features you love and more including a VIP Soundcheck Pass to a show of your choosing (Annual Members Only), Private Facebook Group Access, and a universal login for all things TPG!
When I try to checkout it says there's already an account with my email.  Why?
The new TPG Living Room is based off your Store account at https://thepianoguys.com. If you've purchased something from us within the last 6 months, you may already have an account! Simply login to that account during checkout to connect your Store account with your TPG Living Room Membership and get all of your access in one place. Don't know how to access your TPG Store account? Click here to reset your password.
Got your things together? Let's get you all moved and settled in!